| | |
| --- | --- |
| | Satellites offer a wide variety of valuable services. These include communications and weather observation, which are essential to modern life, as well as astronomical observation and space development. Japanese satellites now in orbit are performing missions in a wide range of areas. For example, they have been playing an important role in assessing and analyzing abnormal weather patterns. For the purpose of planetary exploration, plans are under way for sending probes to the Moon and Mars. |
Earth Observation Satellites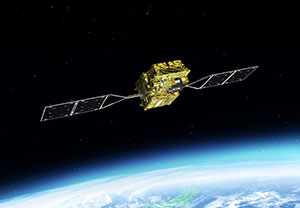 Forecasting future global climate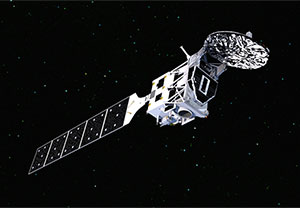 Helping to improve predictions for changes in weather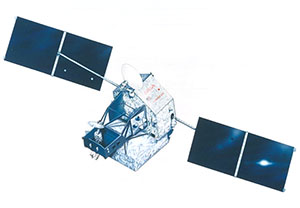 TRMM is an Earth-observation satellite that diagnoses conditions on Earth by measuring precipitation in tropical and subtropical areas.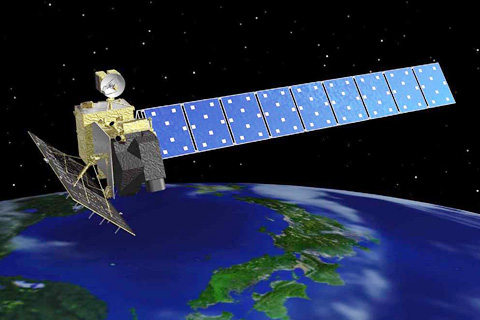 Advanced Land Observing Satellite "DAICHI" will be used for precise land coverage observation.
Communication, Positioning and Engineering Test Satellites
Astronomical Observation Satellites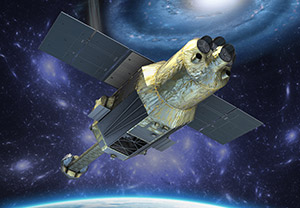 New space image to be elucidated by X-ray astronomy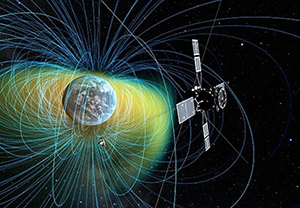 To elucidate high-energy electrons that repeat their generation and disappearance.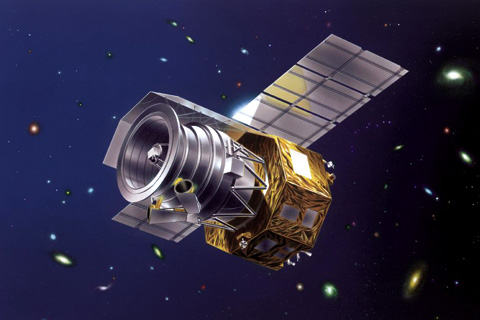 AKARI is an infrared-ray astronomical satellite that seeks an understanding of the formation and evolution of galaxies.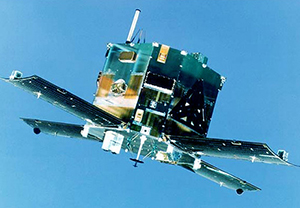 AKEBONO observes the physical processes taking place in geospace and collects detailed data in collaboration with the ground stations.
Lunar and Planetary Exploration Spacecraft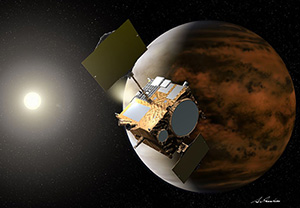 AKASTUKI will elucidate the mysteries of Venus, Earth's twin sister.
Japan will initiate the beginning of a new era of Venusian exploration.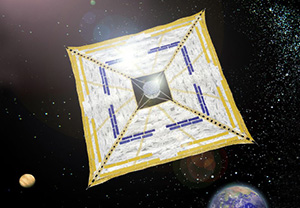 Space yacht accelerated by radiation of the Sun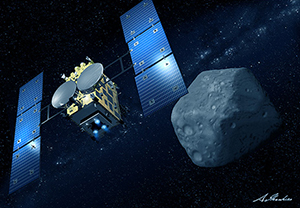 Hayabusa2 to clarify the origin and evolution of the solar system as well as life matter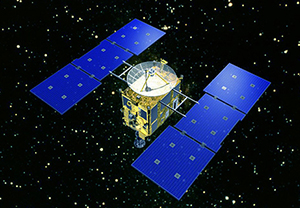 HAYABUSA's mission: to bring back samples from an asteroid and investigate the mysteries of the birth of the solar system.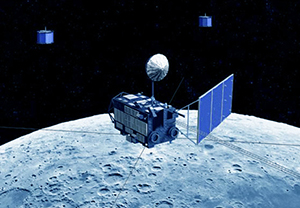 SELENE: The largest lunar mission since the Apollo program