| | |
| --- | --- |
| | Satellites offer a wide variety of valuable services. These include communications and weather observation, which are essential to modern life, as well as astronomical observation and space development. Japanese satellites now in orbit are performing missions in a wide range of areas. For example, they have been playing an important role in assessing and analyzing abnormal weather patterns. For the purpose of planetary exploration, plans are under way for sending probes to the Moon and Mars. |
Earth Observation Satellites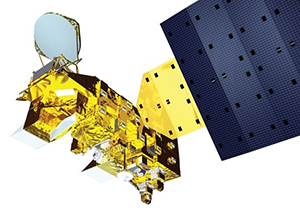 An Earth-observation satellite to contribute to the understanding of the Earth's water cycle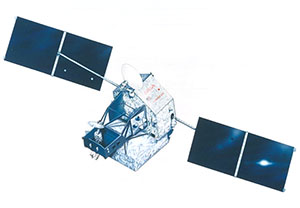 An Earth observation satellite that diagnosed conditions on Earth by measuring precipitation in tropical and subtropical areas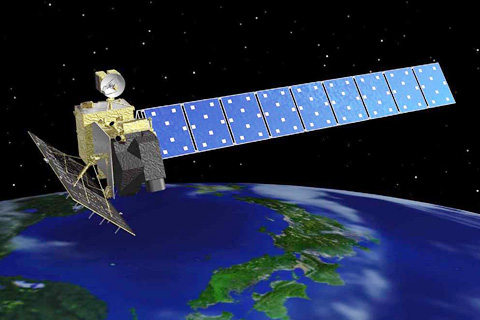 An Earth observation satellite that contributed to mapping, regional observation, understanding disaster conditions and resource exploration by observing the land area in detail
Communication, Positioning and Engineering Test Satellites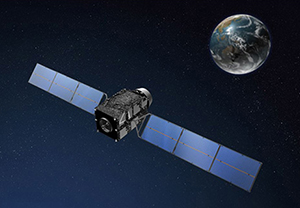 Quasi-zenith Satellite System (QZSS) watching Japan from above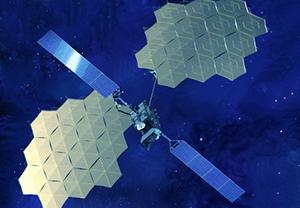 One of the world's largest geostationary satellites will make mobile communications more convenient.
Astronomical Observation Satellites
Lunar and Planetary Exploration Spacecraft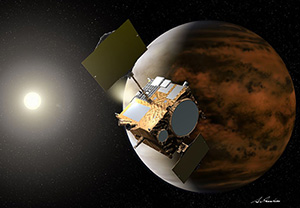 AKASTUKI will elucidate the mysteries of Venus, Earth's twin sister.
Japan will initiate the beginning of a new era of Venusian exploration.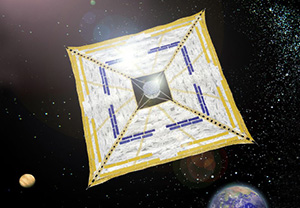 Space yacht accelerated by radiation of the Sun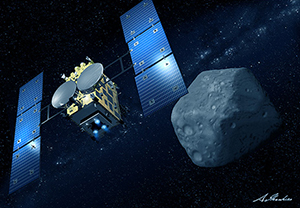 Hayabusa2 to clarify the origin and evolution of the solar system as well as life matter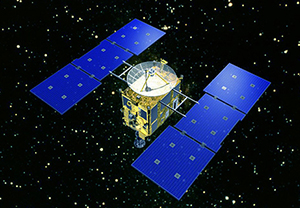 HAYABUSA's mission: to bring back samples from an asteroid and investigate the mysteries of the birth of the solar system.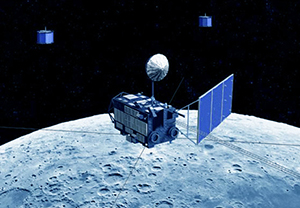 SELENE: The largest lunar mission since the Apollo program