JAXA is engaging in various activities to promote research and development in the aerospace field. On this webpage, we introduce you to our international cooperation, public relations activities, collaboration with industries and educational activities.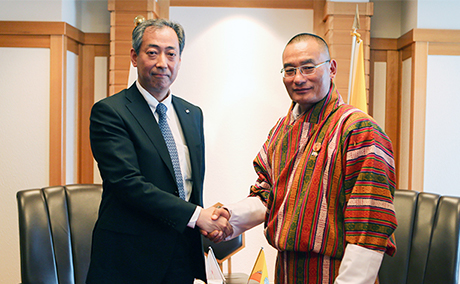 JAXA puts emphasis on international cooperation, and currently most of the projects have been conducted through international cooperation.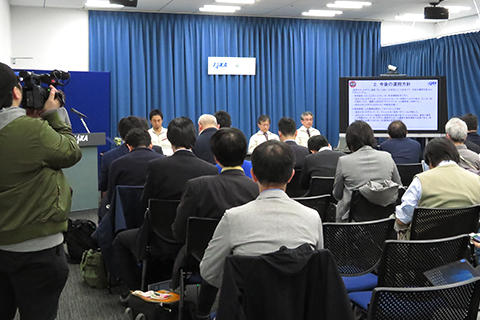 JAXA has been conducting various promotional and enlightening activities such as open-house events, town meetings and lectures to promote understanding and support for our activities and the current status of aerospace development.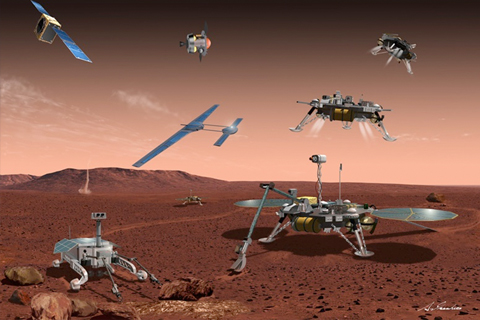 The International Space Exploration Forum (ISEF) is a meeting for dialogue among ministers and other high-level government representatives targeted at promoting international collaboration in space exploration.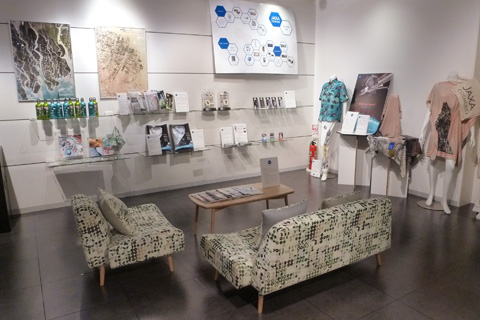 JAXA provides a broad range of opportunities to industries to help private companies enter the space business, broadening the base of the aerospace industry and enhancing international competitiveness. The opportunities include programs to share our intellectual property acquired through aerospace research and experience, to allow industries to use our test facilities, to offer a system for cooperative research, and to provide launch opportunities for small secondary satellites.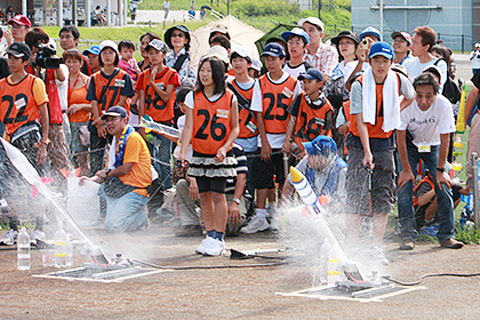 The Space Education Center aims to "foster broad-minded youths that are taught about a wide range of views." The Space Education Center's desire is to arouse in children's minds the limitless affection to nature, space and life and at the same time create a desire to contribute to the future of human beings and living creatures on earth by utilizing suitable materials from space and achievements from space activities. To accomplish this, we will deploy our activities in cooperation with various people, teachers and organizations that share our goals.
At the Space Education Center, various education programs like the following can be provided.
Educator Cooperative Program
We will support classes at schools or provide teaching materials in cooperation with teachers.
We will provide an educational program for elementary/junior high/high school students using JAXA's original space education program.
Support for Manfred Lachs Space Law Moot Court Competition
Each year more than 60 law schools worldwide participate in the International Institute of Space Law Manfred Lachs Space Law Moot Court Competition. JAXA is supporting financially for the winner of the Asia-Pacific Regional Round to join the world finals at IAC.