How has Earth become a planet filled with life?
What kind of information is necessary to predict the future of the planet Earth?
What kind of laws of physics control the evolution of the universe since its birth?
To deepen our understanding of the solar system and the universe, research and development of spacecraft that enables scientific observation and exploration are essential. JAXA plays a pioneering role in expanding the areas of human exploration through an unbroken line of these activities.
Major Research and Development
Astronomical Observation Satellites
Latter Phase In Operation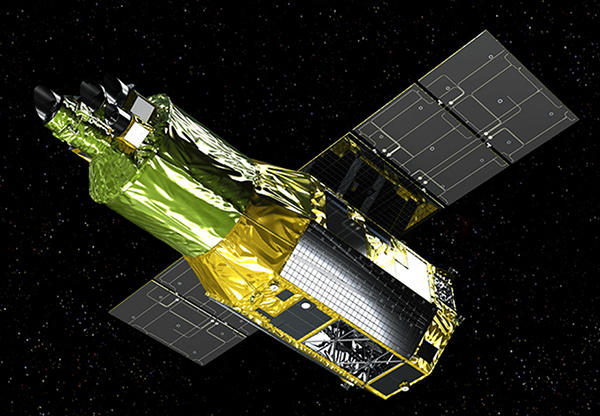 XRISM is a new X-ray astronomical satellite which observes plasma in stars and galaxies. With a new generation of X-ray imaging spectroscopy technologies, XRISM will resolve mysteries regarding the formation of the universe.
Lunar and Planetary Exploration Spacecraft
Nominal Phase In Operation
Latter Phase In Operation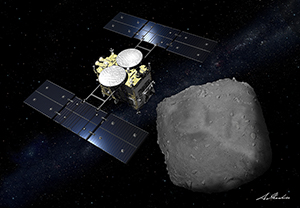 Hayabusa2 to clarify the origin and evolution of the solar system as well as life matter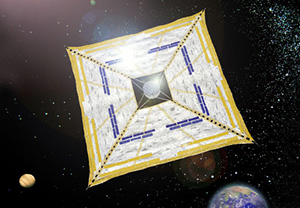 Space yacht accelerated by radiation of the Sun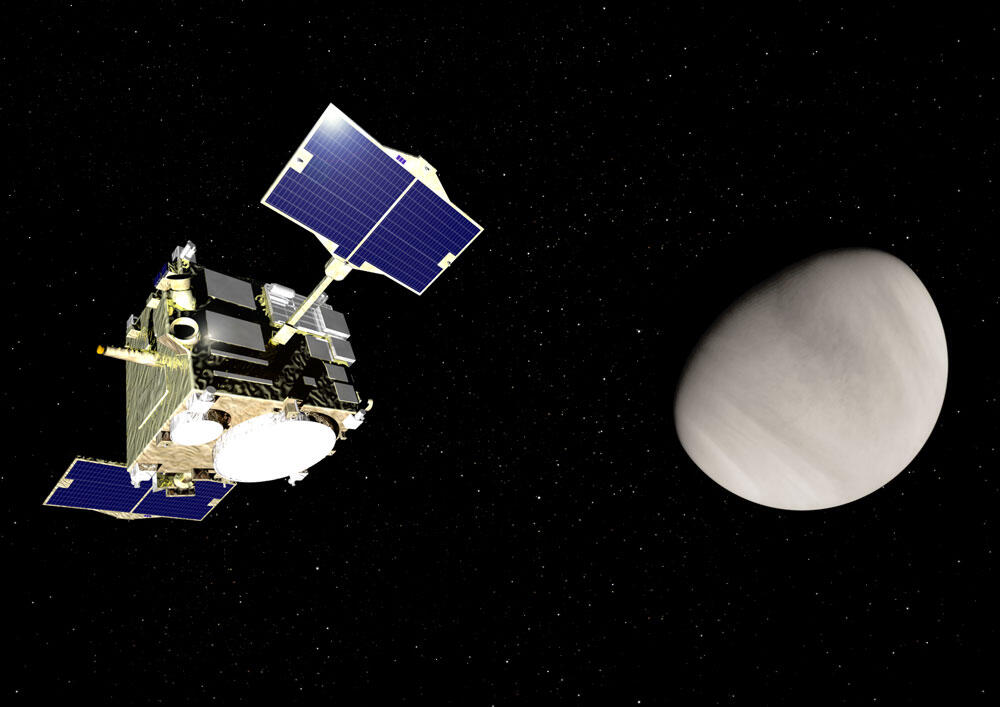 AKASTUKI will elucidate the mysteries of Venus, Earth's twin sister.
Japan will initiate the beginning of a new era of Venusian exploration.