The biggest challenges of space science are to reveal the mysteries of the structure and evolution of the universe, the processes of planet formation, and the origin of life.
Due to the progress of rocket and satellite technologies, space observations unhindered by the Earth's atmosphere have become possible and X-ray and infrared astronomies have progressed rapidly. We have learnt about objects that used to be invisible. In addition, the history of the solar system is gradually being revealed through explorations of the Moon and planets. Space-based astronomical observations and planetary explorations have entered a mature phase.
We will continue further observations and research to investigate where mankind came from and where we are going, as well as investigate the past and future of the Earth
Major Research and Development
Astronomical Observation Satellites
Latter Phase In Operation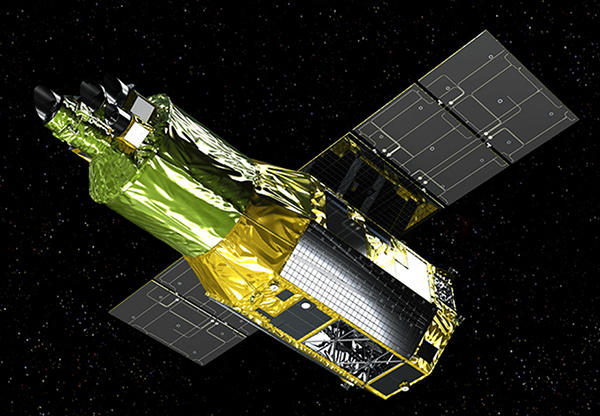 XRISM is a new X-ray astronomical satellite which observes plasma in stars and galaxies. With a new generation of X-ray imaging spectroscopy technologies, XRISM will resolve mysteries regarding the formation of the universe.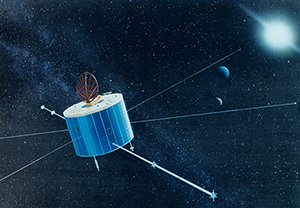 Explores the magnetotail to understand the flow of energy from the sun.
Lunar and Planetary Exploration Spacecraft
Nominal Phase In Operation
Latter Phase In Operation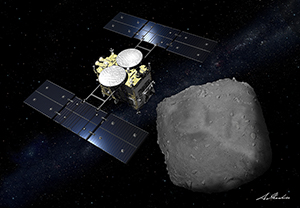 Hayabusa2 to clarify the origin and evolution of the solar system as well as life matter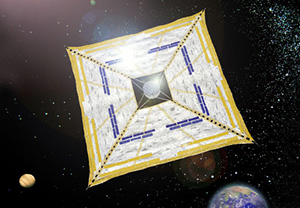 Space yacht accelerated by radiation of the Sun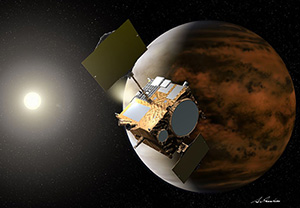 AKASTUKI will elucidate the mysteries of Venus, Earth's twin sister.
Japan will initiate the beginning of a new era of Venusian exploration.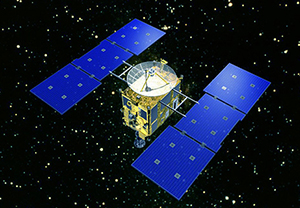 HAYABUSA's mission: to bring back samples from an asteroid and investigate the mysteries of the birth of the solar system.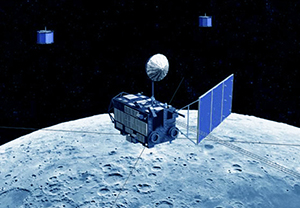 SELENE: The largest lunar mission since the Apollo program