| | |
| --- | --- |
| Satellites offer a wide variety of valuable services. These include communications and weather observation, which are essential to modern life, as well as astronomical observation and space development. Japanese satellites now in orbit are performing missions in a wide range of areas. For example, they have been playing an important role in assessing and analyzing abnormal weather patterns. For the purpose of planetary exploration, plans are under way for sending probes to the Moon and Mars. | |
Earth Observation Satellites
Nominal Phase In Operation
Latter Phase In Operation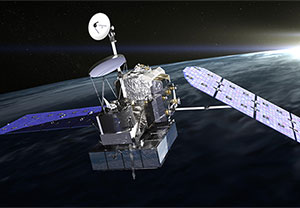 Global Precipitation Observation at Three Hour Intervals with GPM Core Satellite and Constellation Satellites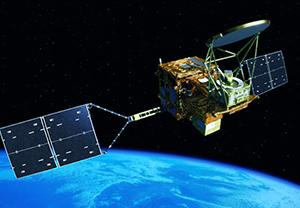 Observing All Environmental Changes on Earth for Present and Future Generations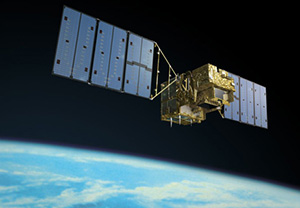 "IBUKI": Global efforts to protect the environment.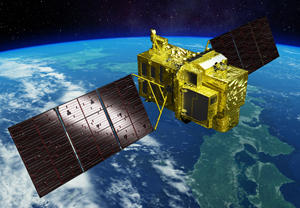 Achieving improved optical observations of wide-swath with high-resolution as successor of optical mission of DAICHI
Taking over from DAICHI-2 to enhance the functionality and performance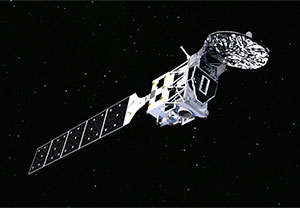 Helping to improve predictions for changes in weather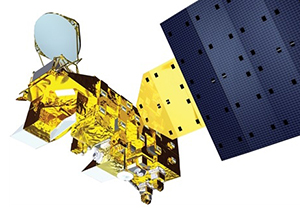 An Earth-observation satellite to contribute to the understanding of the Earth's water cycle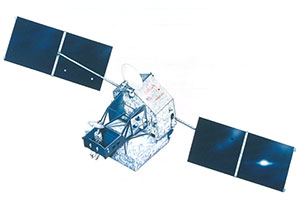 An Earth observation satellite that diagnosed conditions on Earth by measuring precipitation in tropical and subtropical areas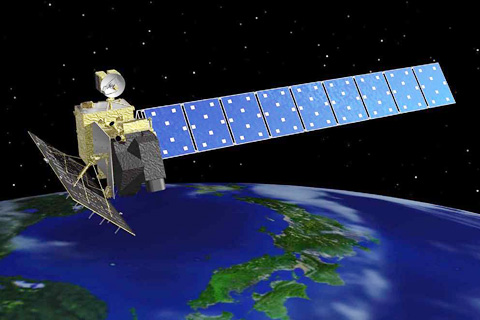 An Earth observation satellite that contributed to mapping, regional observation, understanding disaster conditions and resource exploration by observing the land area in detail
Communication, Positioning and Engineering Test Satellites
Nominal Phase In Operation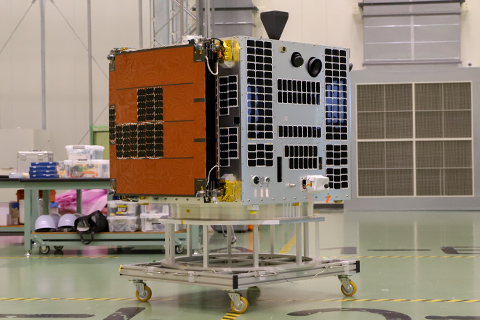 The Innovative Satellite Technology Demonstoration-1
Latter Phase In Operation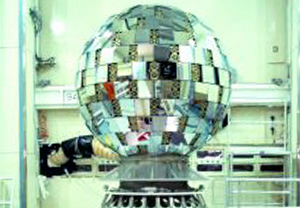 To establish Japan's geodetic origin through accurate land surveying from space.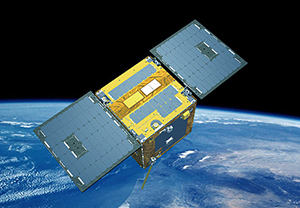 Quickly developed low-cost small satellite to accumulate in-orbit data for new technologies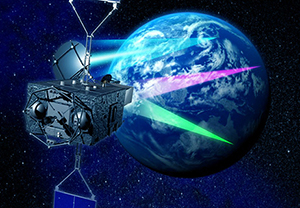 New Internet Society with Satellites
Aiming for a society where anybody can get information anytime, anywhere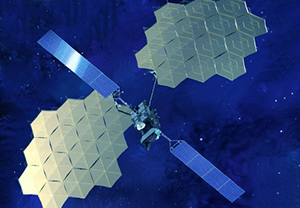 One of the world's largest geostationary satellites will make mobile communications more convenient.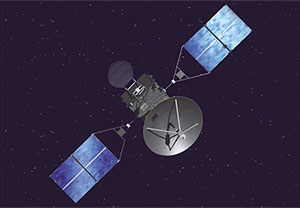 "KODAMA" Data Relay Test Satellite (DRTS) to dramatically extend contact time and areas