Business Development and Industrial Relations Department
Launch of "The Space Frontier KIBO"
for the World's First Two-way Live Streaming between ISS and the Ground
JAXA forms partnerships with private enterprises and other organizations to co-create the space business in an initiative known as the Space Innovation through Partnership and Co-Creation (J-SPARC). And as part of this effort, a broadcasting studio called "The Space Frontier Studio KIBO" will be established within the Japanese Experiment Module "Kibo" inside the International Space Station (ISS), thereby launching a new business in "space media" operations.
Partnering with JAXA are Bascule Inc., which is a business that creates interactive contents, and SKY Perfect JSAT Corporation, which operates the SKY Perfect TV! digital satellite broadcasting channel. JAXA seeks to develop the space near earth (low Earth orbit) into an area of economic activity for the private sector, and will work with its partners by way of conducting safety evaluations, as well as by setting up and operating the equipment on ISS. According to the plan, a program will be aired on or after summer 2020 that connects The Space Frontier Studio KIBO with an on-the-ground studio at JAXA Tsukuba Space Center, which will be broadcasted globally on BS SKY Perfect TV! as well as through YouTube and SNS. At the same time, images from the ground will also be broadcasted at ISS, thereby attempting the world's first two-way live-streaming program. TAKATA Shinichi who has been working on this project at J-SPARC says, "We wish to make this program broadly available as a global media business that connects people of different nationalities, language, ages and gender, as we look upon the sight of Earth that has no borders." And on or after 2021, this project is planning to conduct image streaming using XR (AR/VR), and also broadcast & stream super-high-quality images captured from outside of "Kibo."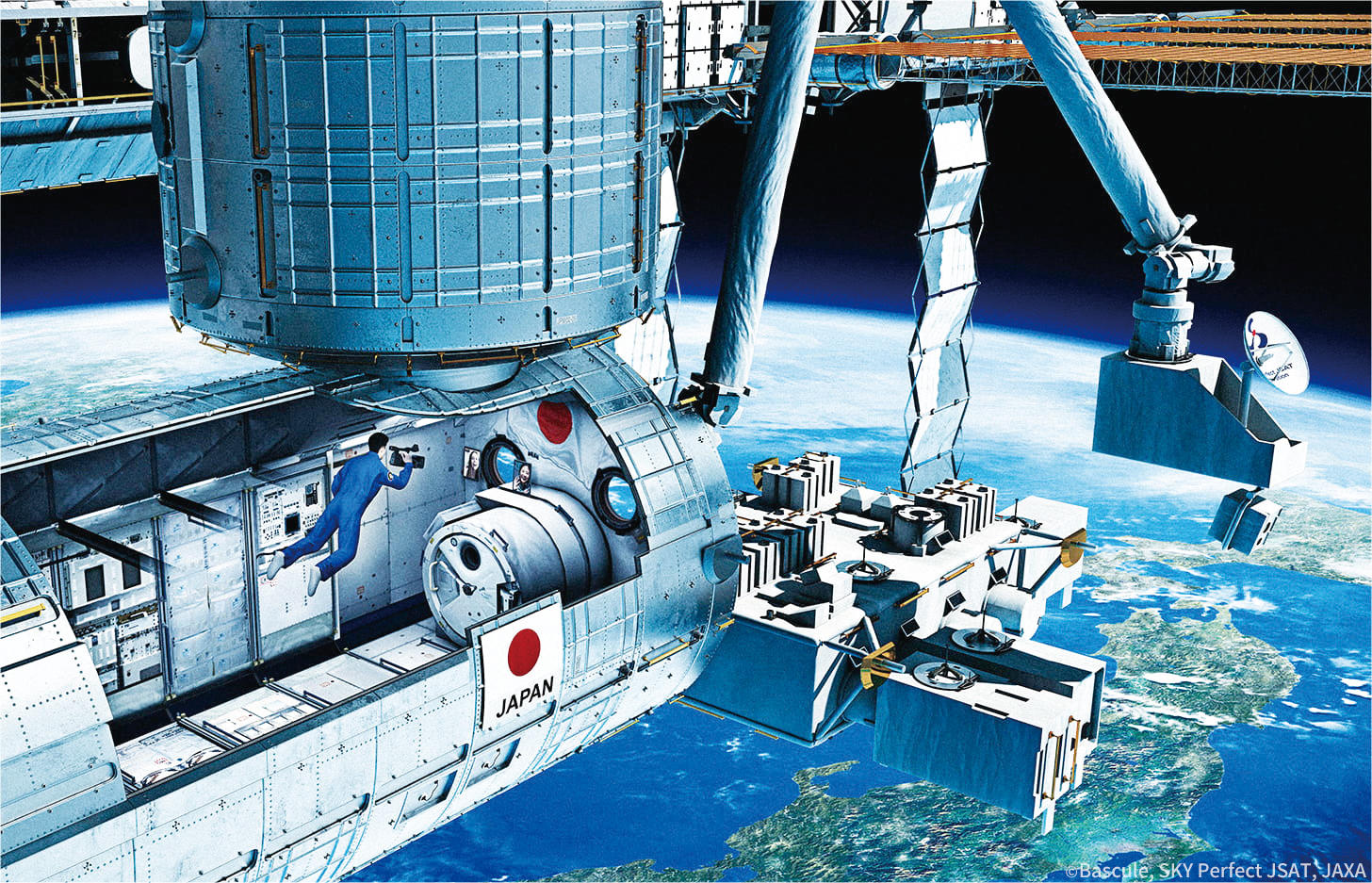 This is the first of its kind in which private companies take the lead in co-creating a business with JAXA, with the aim of transitioning this project, as is, into an operation led by the private sector.
"Eventually, we want to develop the space media business for communications that connect us to the moon, mars, and deep space. Through this project, we hope that the general public will acquire a closer affinity to space, and encourage today's children to venture out into space in the future."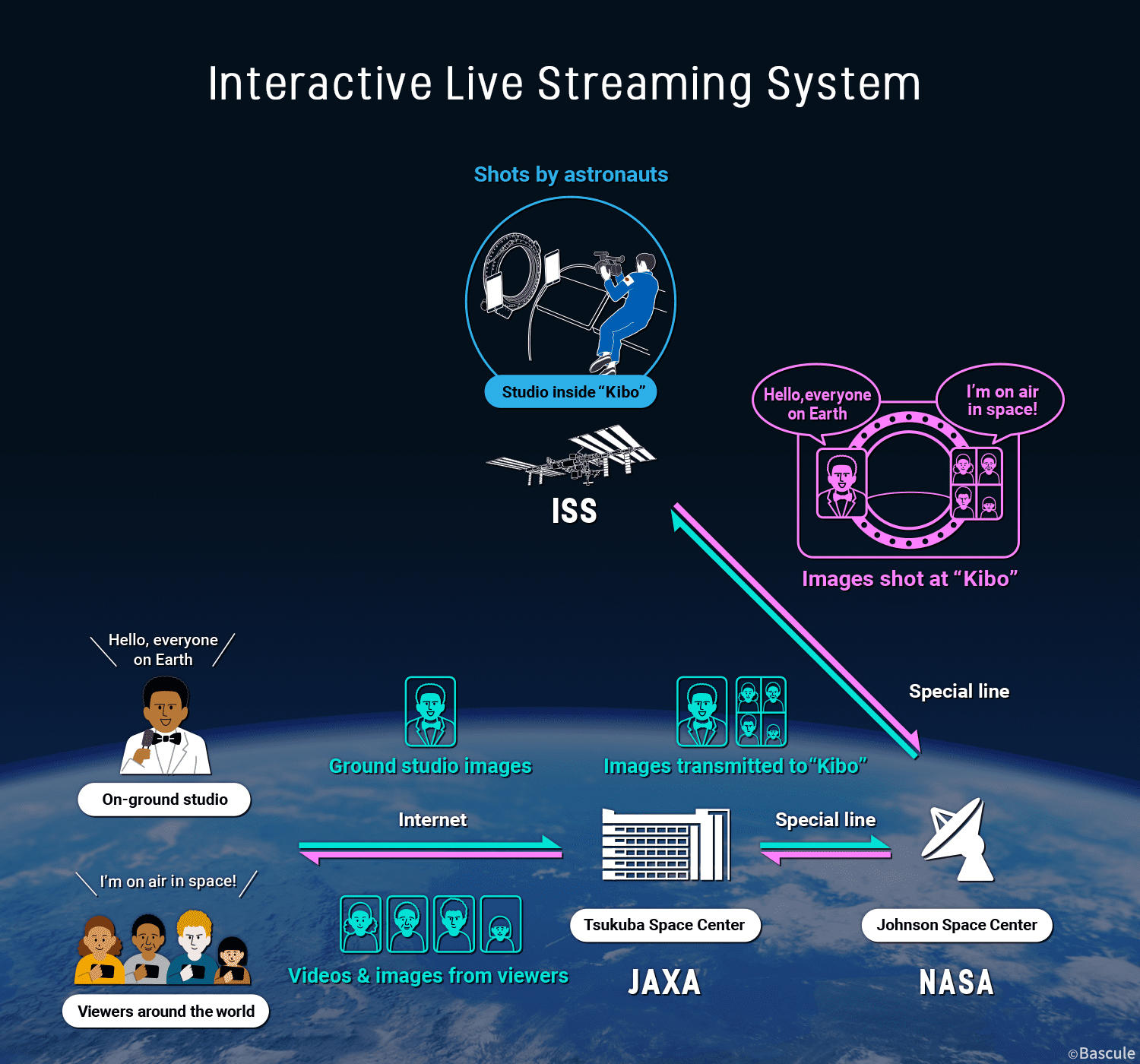 Profile
TAKATA Shinichi

J-SPARC Producer
Business Development and Industrial Relations Department
All the images are copyrighted ©JAXA unless otherwise noticed.