Human Spaceflight Technology Directorate
First Private-Sector Human Spacecraft
Working to Support the Crew-1 Launch
Crew-1, the first operational mission of the new human spacecraft "Crew Dragon" developed by the US company SpaceX, took off from the NASA Kennedy Space Center (KSC) on November 16, 2020 with JAXA Astronaut NOGUCHI Soichi and three other astronauts onboard.
NISHIKAWA Takayoshi and TOMINAGA Kazue took part in on-site operations as members of the launch-support team. Their responsibilities ranged from considering on-the-ground responses should any problems occur between launch and docking with the International Space Station, to making necessary travel arrangements. Their duties even extended to monitoring the mission's progress and coordinating with NASA and relevant officials in Japan, requiring them to keep an eye on various developments as they multi-tasked. TOMINAGA reflected on his feelings as his hectic preparations culminated with the launch:
"We were prepared to switch immediately into crisis management mode if an emergency were to occur, so my mind was screaming "Go!" as my eyes ran over the computer screens. No one uttered a word, as we were all lost in our own thoughts."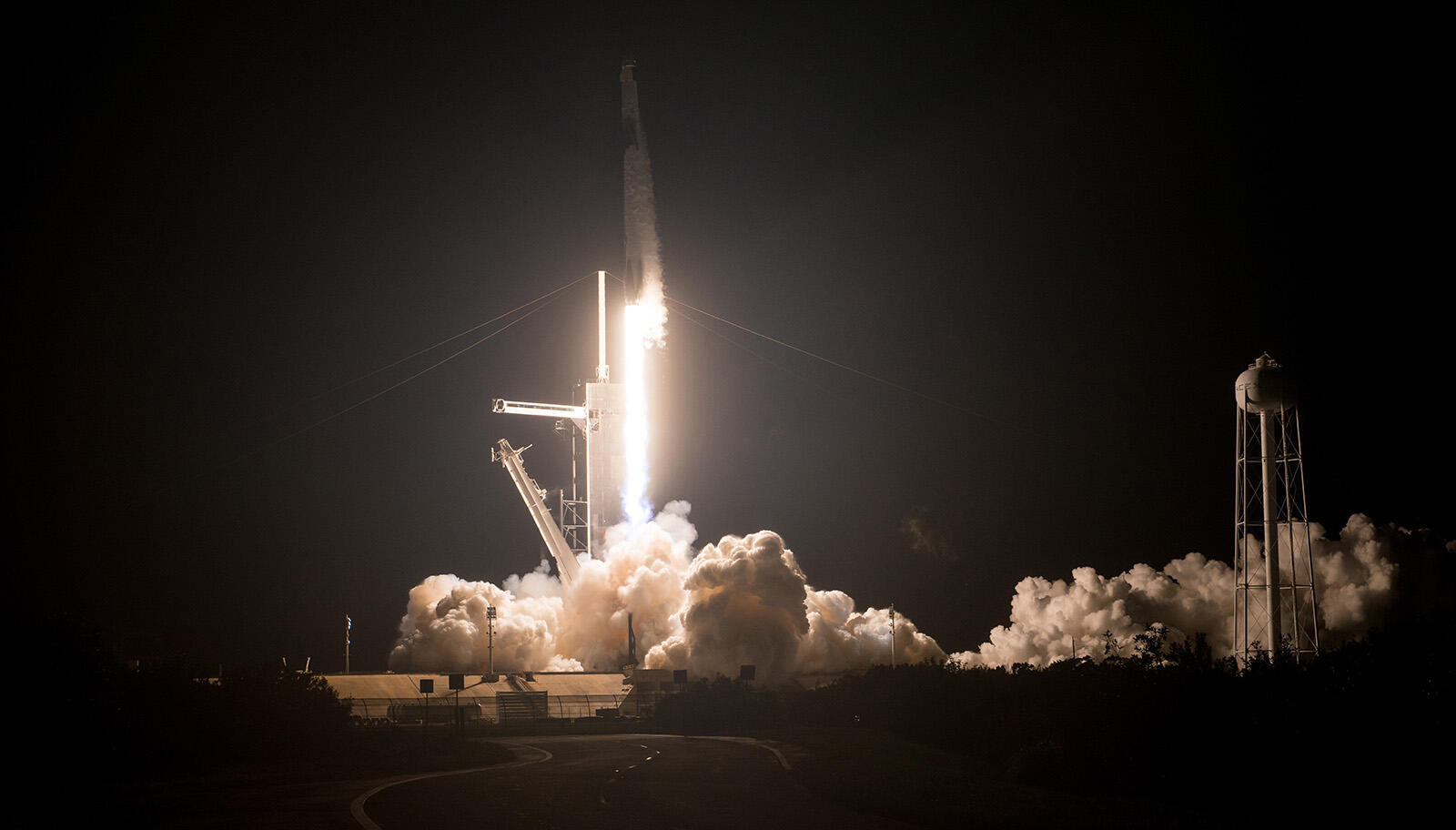 Due to the coronavirus pandemic, the number of personnel dispatched to the US was kept to a minimum. Avoiding the 3Cs (closed spaces, crowded places and close-contact settings) meant having to establish smooth cooperation remotely. NISHIKAWA remarked: "Not being able to work face-to-face made it all the more important to ensure we stayed in close communication."
Marking a transition in space travel from a government-led initiative to a private-sector endeavor, this mission could very well become the catalyst for a significant step forward to a future in which everyone can use space.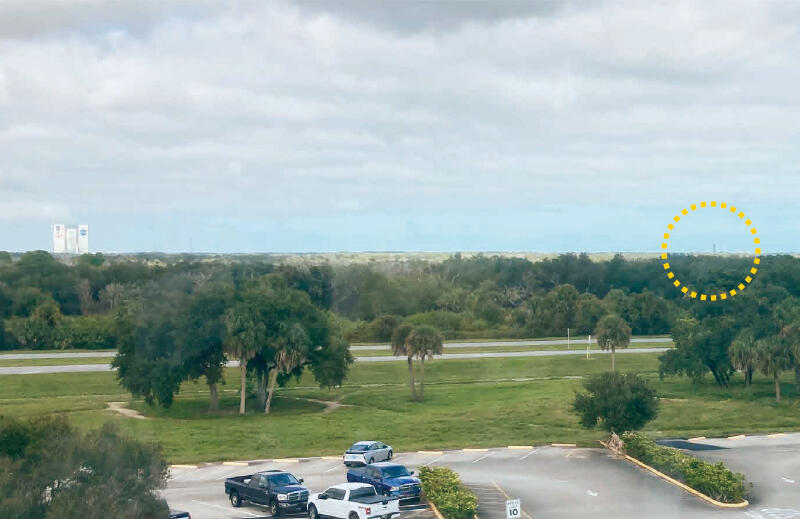 Profile
NISHIKAWA Takayoshi

Manager for Astronaut Operations Support
Astronaut Operations and Technology Unit
Human Spaceflight Technology Directorate
TOMINAGA Kazue

Associate Senior Researcher
Astronaut Operations Support Group
Astronaut Operations and Technology Unit
Human Spaceflight Technology Directorate
All the images are copyrighted ©JAXA unless otherwise noticed.