Space Exploration Innovation Hub Center
Technology Developed in Joint Research for "Hayabusa2"
Marine Radar Plays Key Role in
Re-entry Capsule Recovery
A re-entry capsule from the Asteroid Explorer "Hayabusa2" was recovered in Australia on December 6, 2020 (Japan time). The special marine radar developed for this purpose played an important role during the recovery. HAYASHI Daisuke, who served as leader of the local operational team, said, "Marine radar ascertains the distance and direction to an object by measuring the time it takes for the radio waves it emits to be reflected by the object and return."
"Capsules that have landed on the ground are ultimately recovered after a helicopter search, and optical observation, beacon search, and marine radar search results are used to determine where to conduct this helicopter search."
This marine radar was created by the Space Exploration Innovation Hub Center and Koden Electronics Co., Ltd., after many years of joint research.
"The first round of joint research lasted for two years from 2016, producing a 'high-output' marine radar not available on the market but with performance, price, and dimensions that would make it commercially viable. The radar used for this mission was an improved version of the radar developed at that time."
HAYASHI looked back on this mission as an embodiment of the various successes enjoyed theretofore. "I was nervous and excited during the mission, but it was only a fleeting moment compared to the time we spent preparing. I didn't immediately have a sense of 'closure', though, and it wasn't until we had finished withdrawing the equipment the next evening and I met up with everyone at the Capsule Recovery Headquarters that I finally had the feeling of 'mission accomplished'."
The Space Exploration Innovation Hub Center and Koden Electronics are currently engaged in a second round of joint research. With an eye on future capsule recovery missions, we will be looking to further enhance the functionality of marine radar.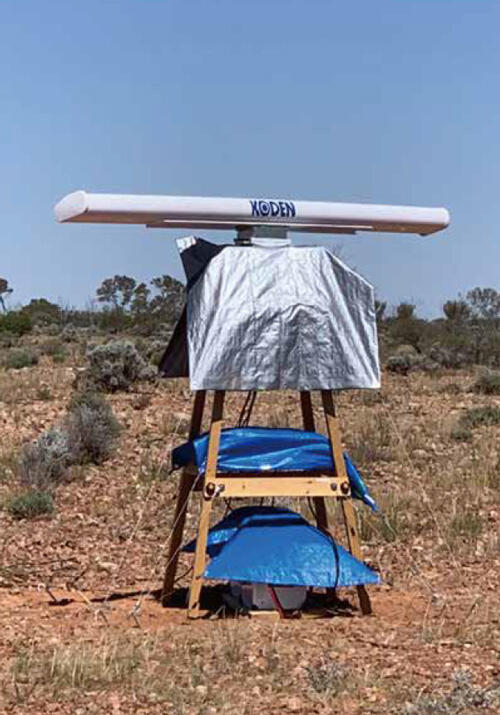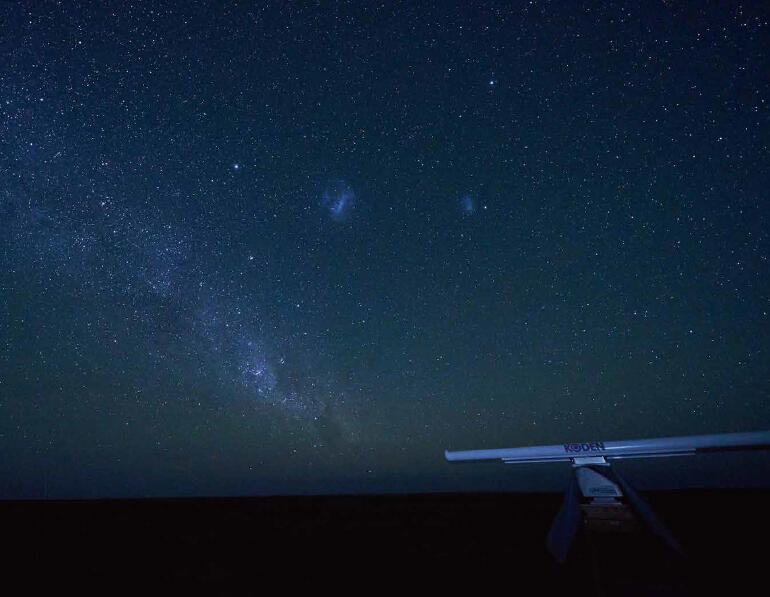 Profile
HAYASHI Daisuke

Associate Senior Engineer
Space Exploration Innovation Hub Center
All the images are copyrighted ©JAXA unless otherwise noticed.