To Assist Student's Learning
JAXA Provides Teaching Materials Based on Earth Observation Satellite Data
The Space Education Center develops a wide range of space-themed education activities, including supporting school education. KOGA Yusuke, Associate Administrator, talks about recent activities to develop classroom teaching materials based on earth observation satellite data in cooperation with the Earth Observation Research Center and provide the developed materials free of charge online. The Center "has started collaboration with school teachers to create lesson plans using the materials," as KOGA said. Also, KAWAMURA Kohei, from the Earth Observation Research Center, takes note of the important role of education in increasing public understanding of climate change and disaster issues as well as preparing people to take appropriate action when needed. Through promoting education activities using satellite data, he hopes to help "raise public recognition of the contribution of space research and development technologies to education on these issues."
From the latest of such school teaching materials, JAXA's Original Google Earth Engine Apps: Ready-to-View and-Use Satellite Data has been made publicly available. This program is to display datasets indicating the Earth's surface situation on a global scale for various themes, using the online Google Earth Engine platform that adopts JAXA's satellite imagery. Major themes available are: seasonal changes of precipitation; vegetation indices; forest and non-forest mapping; sea level rise; and night-time light. The program contains various data presentation functions, such as split display formats for comparison of seasonal trends and other temporal change analyses. KOGA describes the usefulness of the program as a source for interdisciplinary learning plans.
"For example, to make plans for combining geography and history, you can use sea level rise datasets (equipped with simulation map function) together with ancient shell mounds maps to prepare materials for studying the ocean surface and climate conditions of ancient times. The program has been designed so as to be used by individual students on tablet and other personal devises as well as by teachers for class presentation. This will support the active learning approach to encourage autonomous and interactive activities for deep learning, as set forth in the government's curriculum guidelines implemented last year."
KAWAMURA provides his views on the significance of using satellite data for learning materials.
"Handling satellite data requires a high degree of technical knowledge. As such, satellite data are quite unfamiliar, even inaccessible, to people in general, particularly students, many of whom may even not have heard of the term. We have planned this program in consideration of this situation, and thus processed satellite data to serve only minimum necessary functions so that even students can easily deal with the data. By giving young students an opportunity to handle satellite data with their own hands, I hope we can help them learn to build a scientifically global view and problem-solving skills."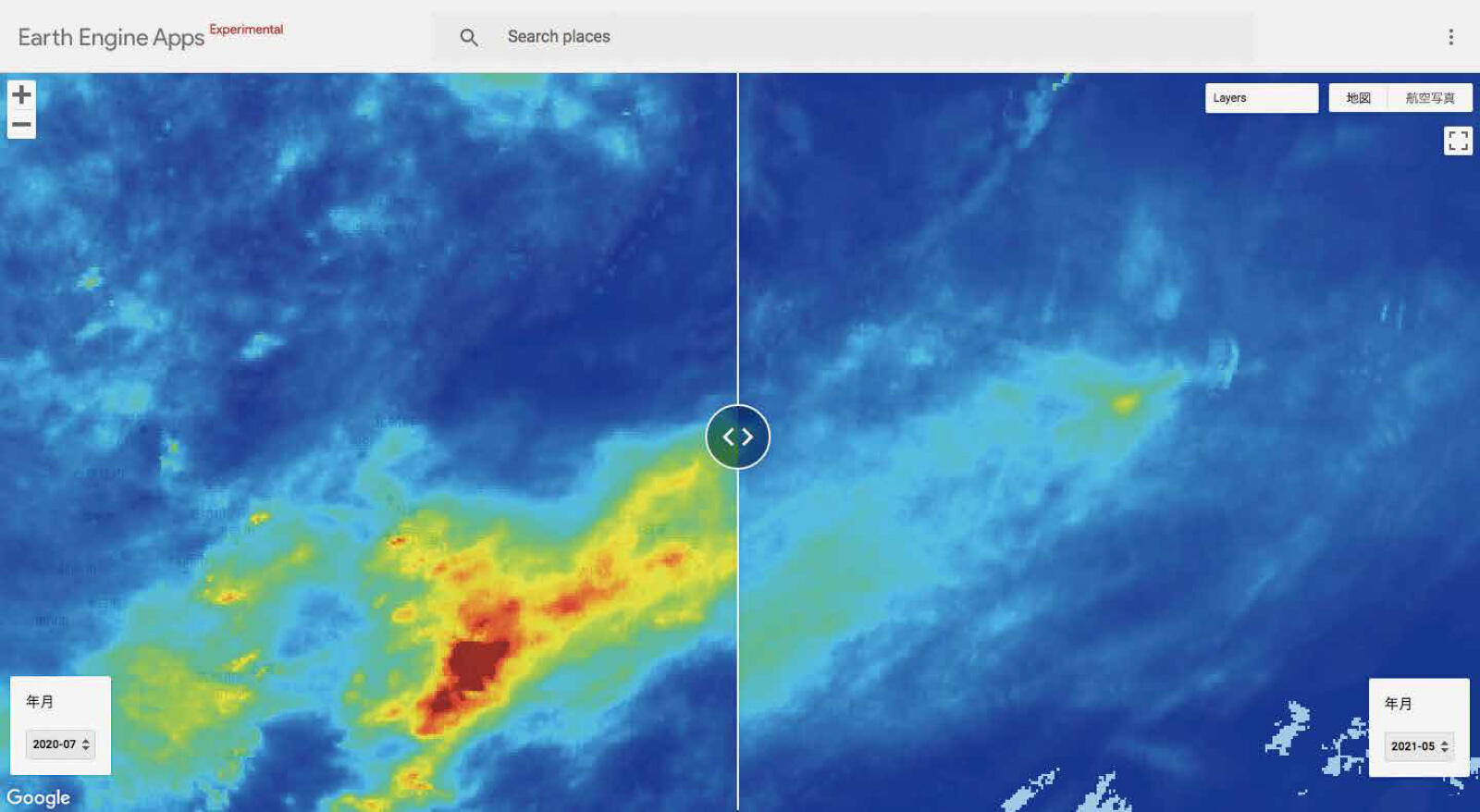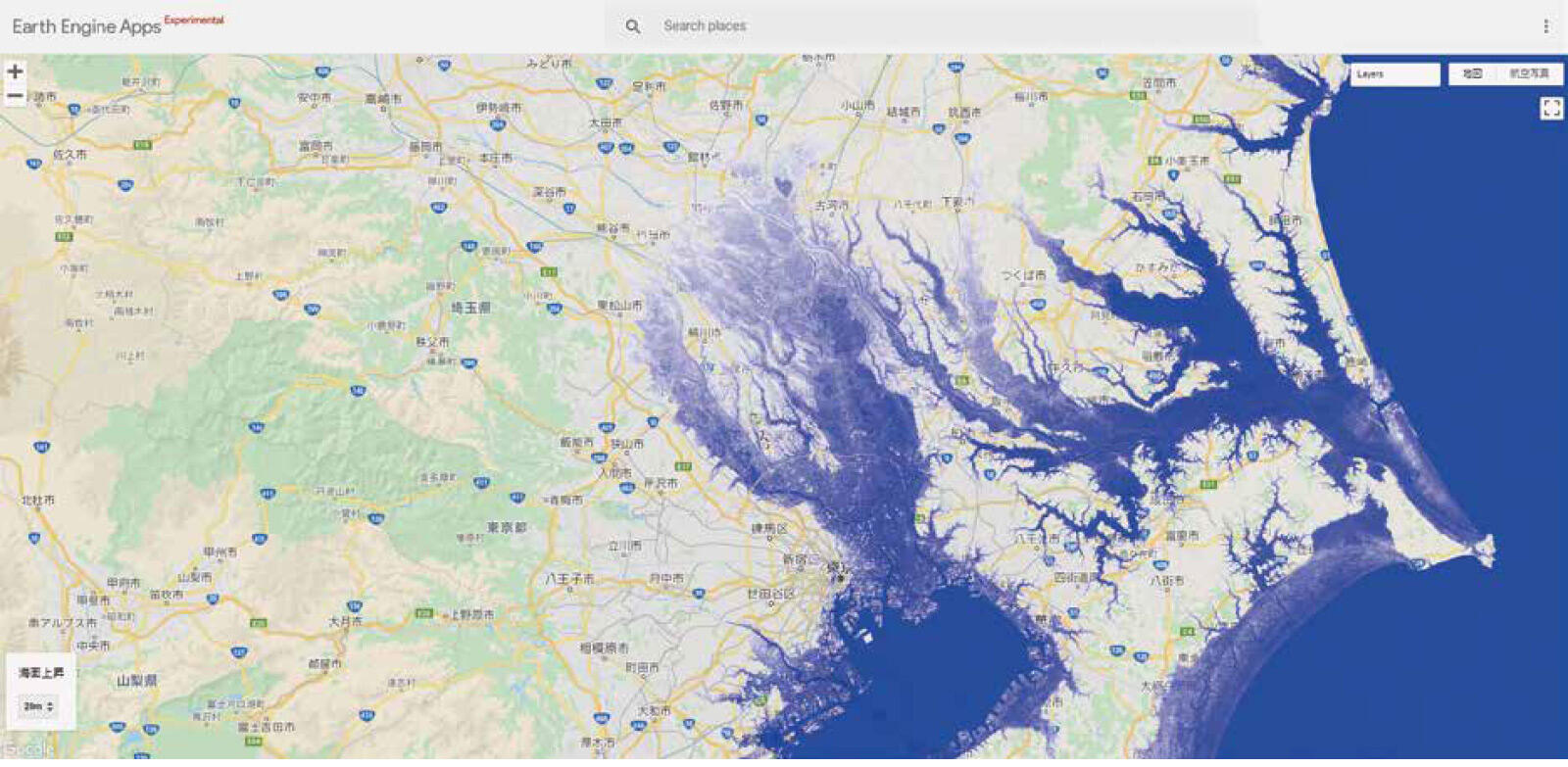 Profile
KOGA Yusuke

Associate Administrator
Space Education Center
KAWAMURA Kohei

Engineer
Earth Observation Research Center
Space Technology Directorate I
All the images are copyrighted ©JAXA unless otherwise noticed.