Institute of Space and Astronautical Science (ISAS)
In Thanks for Many People's Support to Sample-Return Mission
JAXA Exhibits Hayabusa2 Re-Entry Capsule
Hayabusa2 returned to Earth in December 2020 from its asteroid sample-return mission, bringing back a capsule containing samples from the asteroid Ryugu. In March 2021, JAXA held a public exhibition in the Sagamihara Museum to showcase the re-entry capsule. FUJIMOTO Masaki, Director for Education and Public Outreach, gives the related background, saying, "We were looking for an opportunity to allow many people to have a firsthand look at the capsule in thanks for their support to Hayabusa2, when we received a proposal from the Sagamihara Museum. We accepted it and made adequate preparations to justify the cooperation of the local community."
In the exhibition, the re-entry capsule was disassembled in four parts to be on display together with the parachutes used to recover the capsule. Also, poster presentations were made using hall spaces to introduce the progress of the Hayabusa2 mission starting from the launch, followed by flyby observations of Ryugu, recovery of the capsule in Woomera in Australia, and confirmation of samples on the JAXA Sagamihara Campus.
Following the Sagamihara Museum, a similar exhibition was held in the National Museum of Nature and Science. This will be followed by the nationwide exhibition tour, starting this summer to visit a number of selected locations.
"As the initial curation work is almost completed, we are planning to incorporate into future exhibition programs findings from the sample analysis as well as reasons for exploration of the solar system."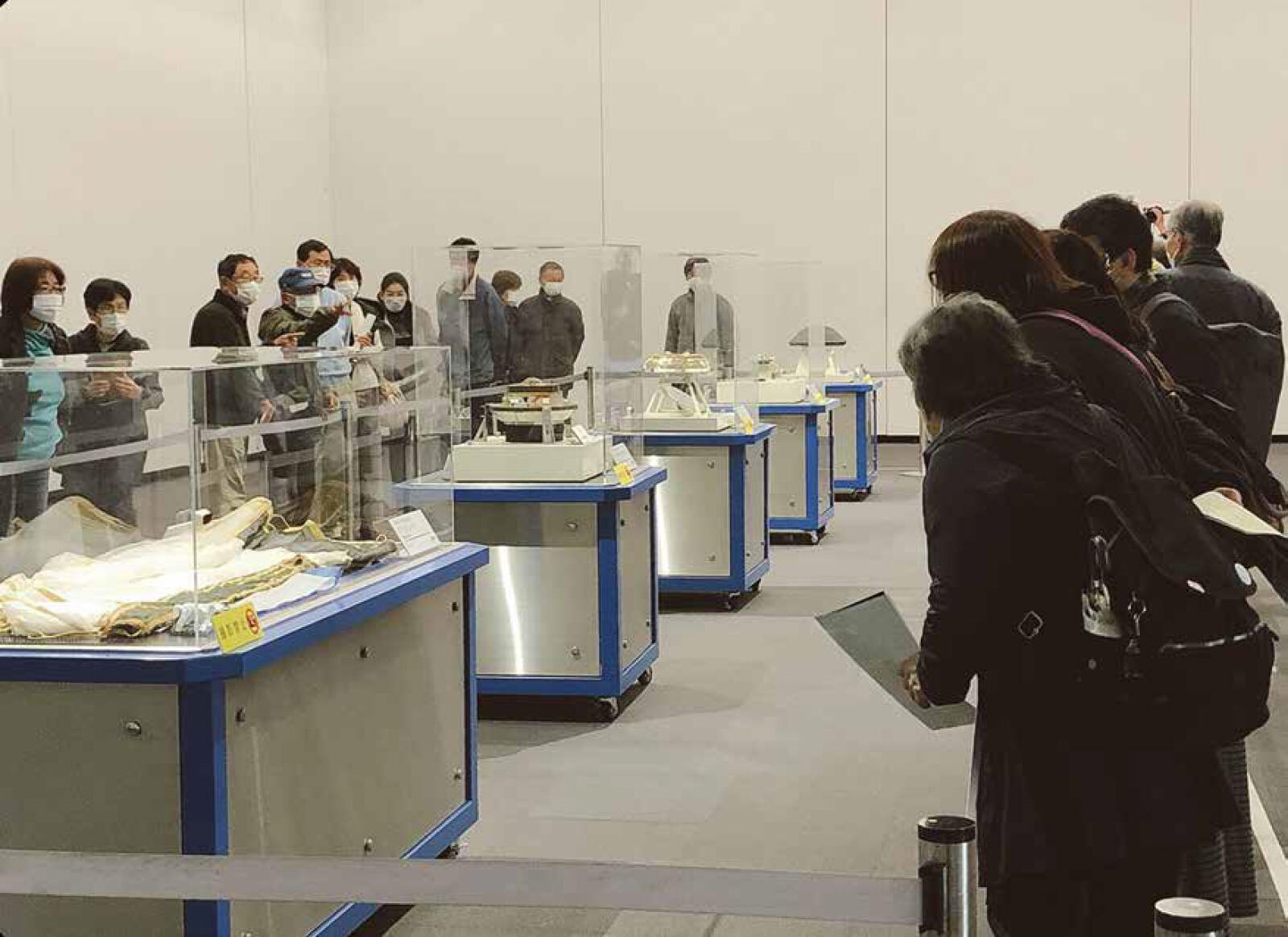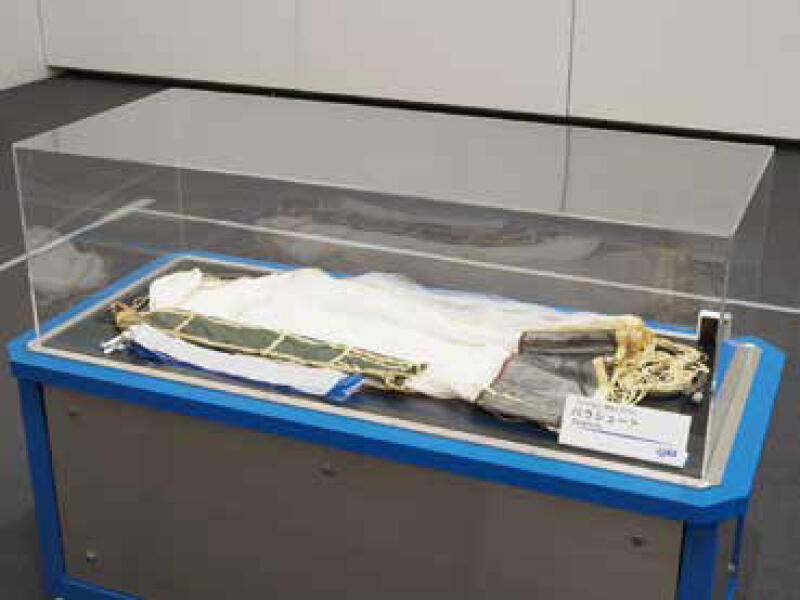 Profile
FUJIMOTO Masaki

Director for Education and Public Outreach
Institute of Space and Astronautical Science (ISAS)
All the images are copyrighted ©JAXA unless otherwise noticed.