Space Tracking and Communications Center
Communicating with probes flying in deep space
Launch of the Misasa Deep Space Station's GREAT2 Project
The Misasa Deep Space Station (MDSS) that began operations this year is a facility that aims to exchange data with space probes flying through deep space over 2 million km from Earth. Currently, it works on the operation of the Hayabusa2 asteroid explorer and the tracking of NASA's JUNO Jupiter explorer. Simultaneously, a setup is being prepared to provide backup operations to the European Space Agency (ESA) Mercury Planetary Orbiter (MPO).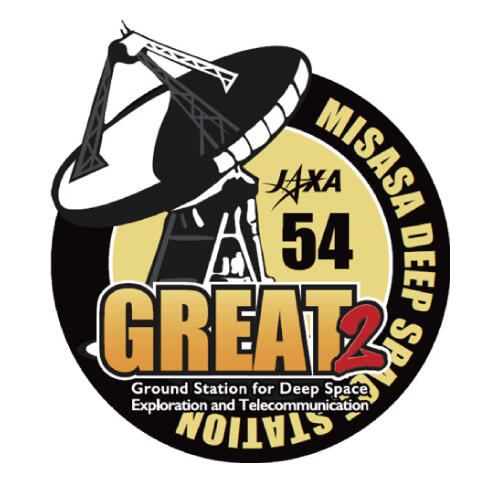 In order to further enhance the reliability and operability of the MDSS, the GREAT2 Project was launched in June this year. According to the Project Leader, UCHIMURA Takashi, "The GREAT2 Project has two objectives. The first one is to sort out the redundant functions, which was not possible with the former GREAT Project, and improve reliability. The other objective is to add an external interface satisfying international criteria to improve operability and contribute to the expansion of support for the probes of other nations."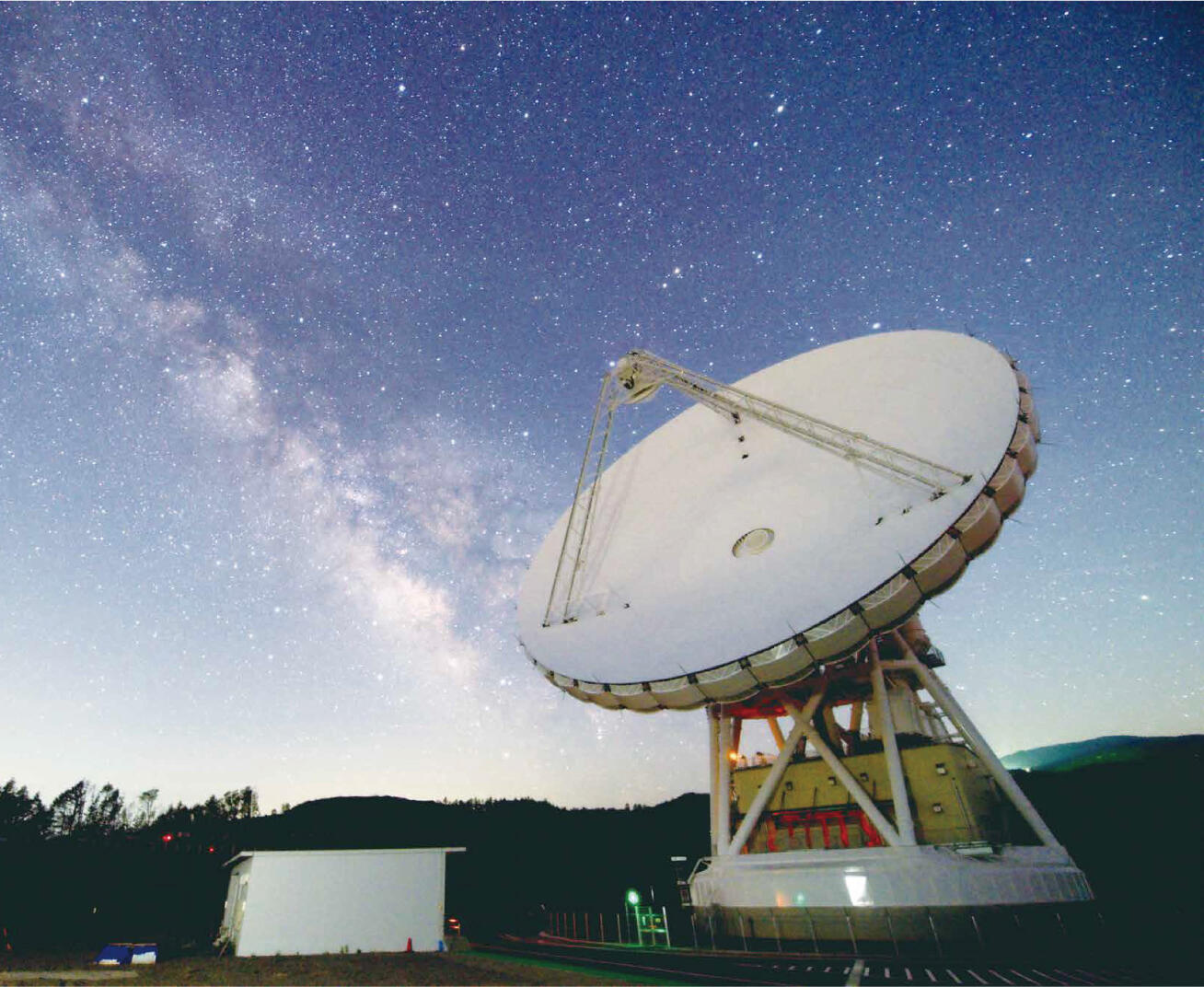 The special features of the MDSS are its massive parabolic antenna and the superiority of its performance. The radio frequencies it can use are not only the usual X band (8GHz) but also the Ka band (32GHz) that enables faster and larger volumes than the X band to be sent. The Ka band is used overseas in high-speed relaying for radio science and near-Earth missions, but there are only a few precedents for its use in deep space missions.
"The Ka band is still at the testing stage but if the meteorological conditions are favorable, it's possible to secure more than double the volume of data compared to the X band. Extremely high antenna precision is required in order to deal with the Ka band, and we have succeeded in achieving that precision by improving the performance of the MDSS antenna" says Uchimura.
It is planned that in the future the MDSS will provide support to future JAXA probes such as the EQUULEUS, MMX and DESTINY, as well as NASA's Roman space telescope and the ESA's binary asteroid mission (Hera). JAXA is currently at the stage of adding functions adapted to each of these missions. As Uchimura eagerly explains: "We want to further improve reliability and operability while dramatically reducing the out-of-operation periods for development and equipping. And we intend to polish up our work so that overseas users will all want to use the MDSS." Development and equipping work at the MDSS will continue with the aim of achieving communication with more and more space probes.
Profile
UCHIMURA Takashi

Project Leader
GREAT2 Project Team
Space Tracking and Communications Center
All the images are copyrighted ©JAXA unless otherwise noticed.