Space Technology Directorate I
Disaster Observation by Satellites
Now Publishing DAICHI-2 Data that Contributed to Analysis of Turkey Earthquake
On February 6, 2023, an earthquake with a magnitude of over 7 on the Richter scale (hereinafter referred to as the "Turkey earthquake") struck southeastern Turkey and Syria, causing severe damage in the surrounding areas. JAXA carried out emergency observations using the Advanced Land Observing Satellite-2 (ALOS-2) "DAICHI-2" at the request of Sentinel Asia (an international cooperation project to contribute to natural disaster management using space technology) and others. OHKI Masato and YANAGIYA Kazuki talked about the circumstances at that time.
"Emergency observations during the Turkey earthquake were made on seven occasions from February 8, mainly near the vicinity of the Turkey-Syria border at the epicenter of the earthquake. While a quick response was required in this situation, it is also necessary to pay close attention to the accuracy of the data. We carefully removed noise (errors caused by atmospheric conditions and other factors), for example, and made the necessary corrections before releasing the data to the public," recalled YANAGIYA. He went on to note that the data was analyzed by Sentinel Asia, the Geospatial Information Authority of Japan, the California Institute of Technology, NASA, and other organizations, and the results were then published.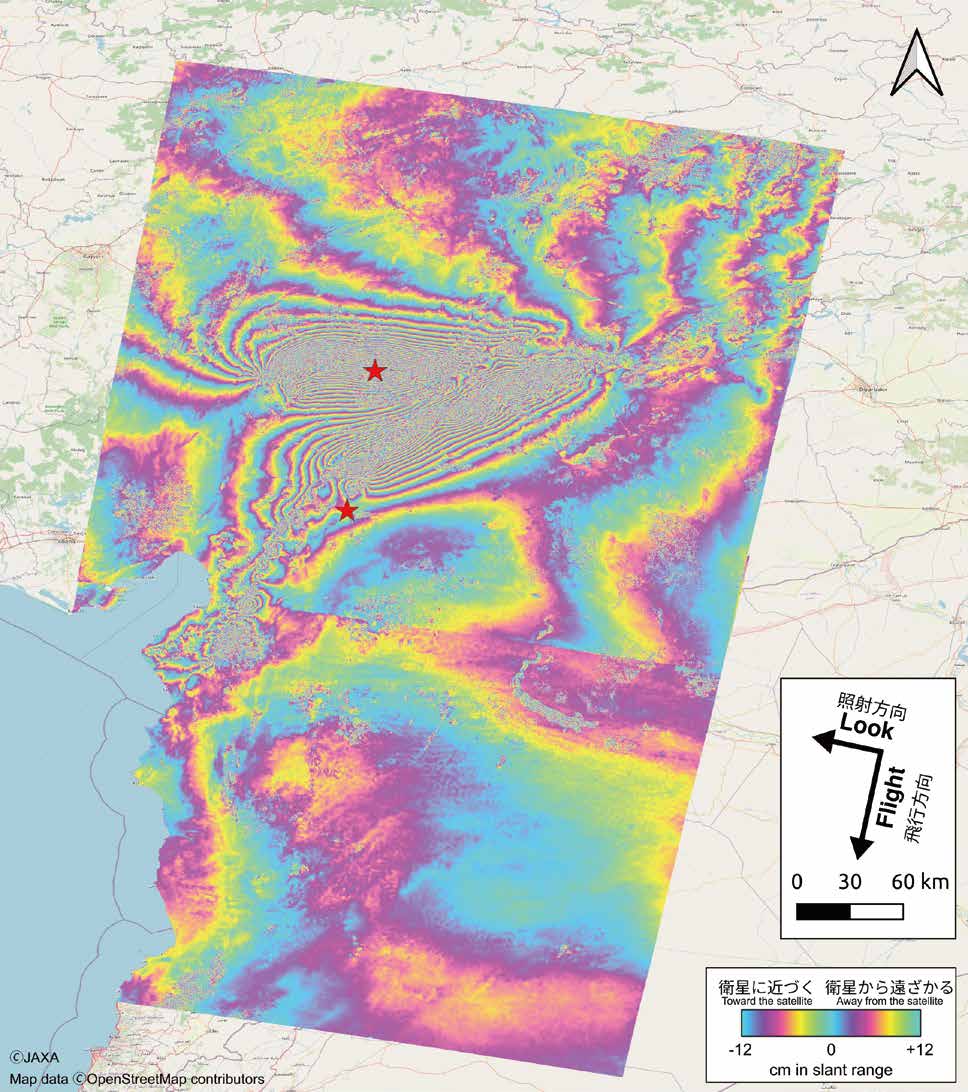 "The analysis revealed that there had been horizontal movement of about four meters on the fault near the epicenter. The crustal deformation caused by this movement extended widely for more than 300 km."

Crustal deformation map based on DAICHI-2 data. The differences between pre-earthquake data and post-earthquake data are indicated by colors.

The reason JAXA was able to detect the crustal deformation that took place during the Turkey earthquake was that DAICHI-2 had accumulated observation data prior to the disaster. This made it possible to compare and analyze the crust before and after the earthquake over a wide area.
"The results of these analyses have been provided to Turkey's Disaster and Emergency Management Presidency and Japan's Coordinating Committee for Earthquake Prediction. We hope that the results will continue to be analyzed by domestic and international research institutes to help elucidate the mechanisms of the Turkey earthquake and evaluate seismic activity," said OHKI.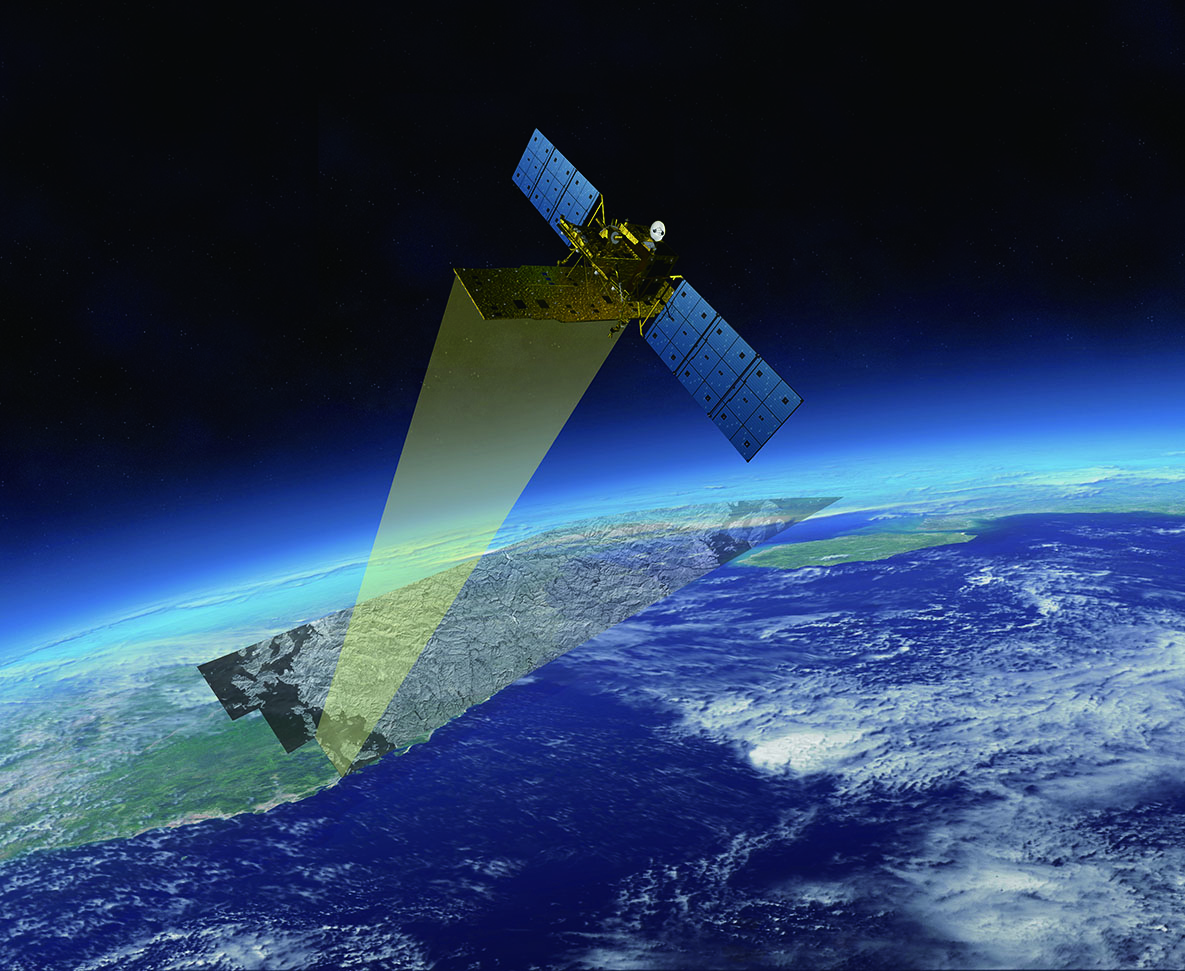 Observational data on the Turkey earthquake from DAICHI-2 and analysis examples are published on JAXA's Earth observation satellite data site "Earth-graphy".
"DAICHI-2 data is also used to monitor volcanic activity, landslides, floods, and other disasters besides earthquakes. We would like to accumulate more data and provide more information to broaden the scope of its use so that the data can be utilized in a variety of situations in the future."
For more information on the emergency observations made during the Turkey earthquake, click here:
Profile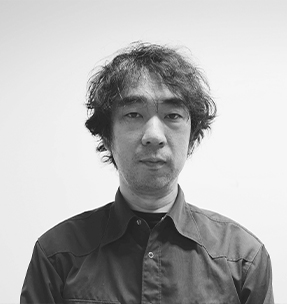 OHKI Masato
Associate Senior Researcher
Earth Observation Research Center (EORC)
Space Technology Directorate I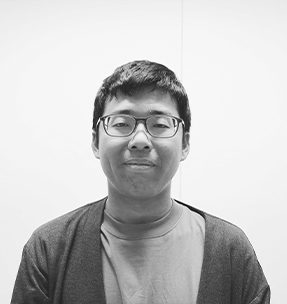 YANAGIYA Kazuki
Researcher
Earth Observation Research Center (EORC)
Space Technology Directorate I
All the images are copyrighted ©JAXA unless otherwise noticed.