JAXA's Satellites: Studying Life on Earth from the Sky
Every hour of every day, JAXA's Earth observation satellites are watching over us, monitoring the natural phenomena that take place on Planet Earth. These satellites include the Advanced Land Observing Satellite-2 (ALOS-2), known as DAICHI-2, and the Global Change Observation Mission – Water (GCOM-W), known as SHIZUKU. Their observation data has been used in disaster prevention, meteorology, industry, education, art, and other fields, and their role in our everyday life keeps growing. We interviewed people who are using the data from these satellites to benefit humanity.
Yasuteru Imai
Manager, Remote Sensing Unit, Kokusai Kogyo Co., Ltd.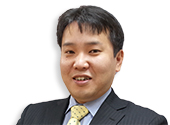 Genki Sagawa
Global Ice Center, Weathernews Inc.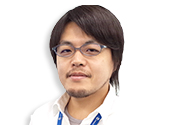 Ken Tsutsui
Senior Expert, e-Community Division, Public Sector, NTT Data Corp.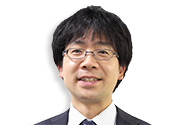 Hirokazu Kosada
Deputy Director-General,
Young Astronauts Club - Japan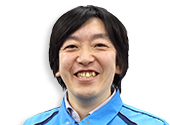 Hiroshi Suzuki
Associate Professor, Oil Painting, Kanazawa College of Art